You deserve to be seen, heard and valued.
Champions of Equality, Diversity and Inclusion.
Where We Create a world for everyone
We exist to champion the inclusion of LGBT+ individuals in the workplace and society. We are of the idea that every human being is Awesome. Different is good. And the future is equal. We believe that everyone, especially those on the margins, deserves to be seen, heard and valued regardless of who they are, whom they love or where they come from.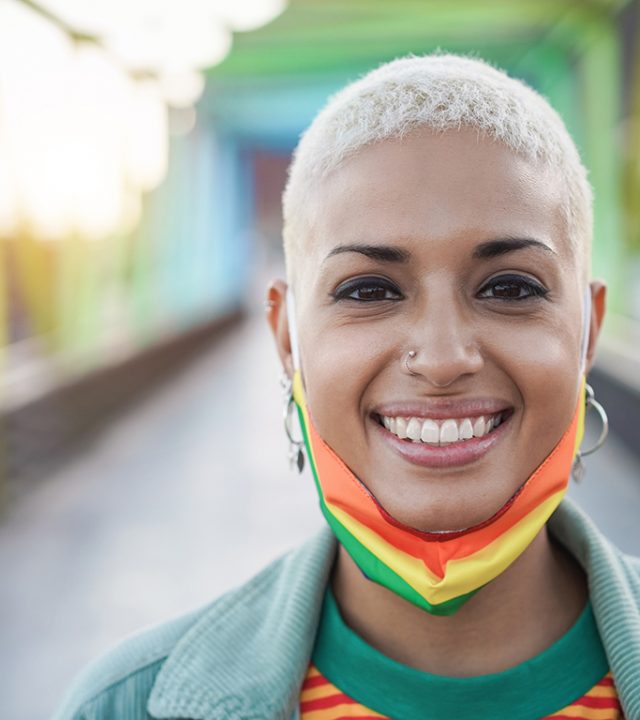 Let's make a difference together.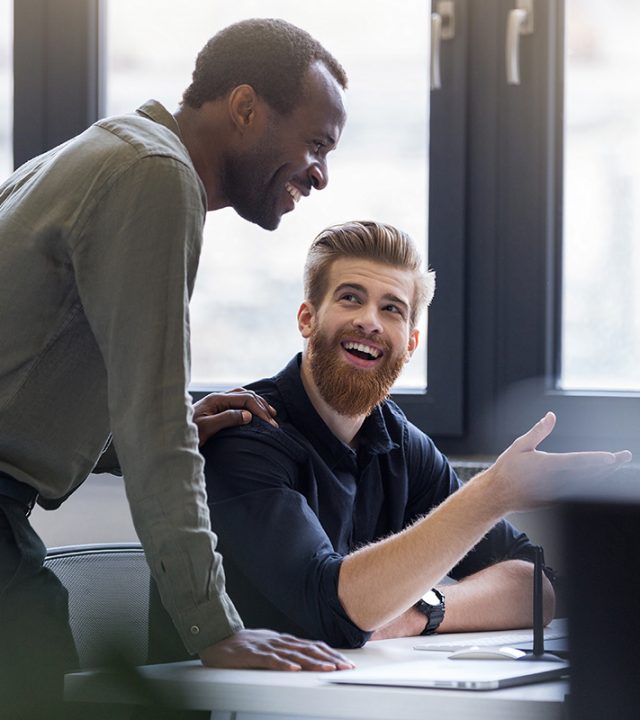 We use the following approaches to advance LGBT+ inclusion at the workplace and in society:
To champion for the inclusion of LGBT+ individuals at the workplace and society. We do this through cutting-edge research, innovative programs, and policy recommendations that enable the LGBT+ people to live out their full lives and contribute meaningfully to the society.
Our greatest asset is the diverse and talented people that bring to life our personality as an organization. Our diversity and inclusion philosophy give us the rare opportunity of working with awesome co-workers, including straight, gay, lesbian, bisexual and transgender persons.
We have the super brilliant ones, and the weird ones, one thing that brings us together though is the passion for creating an inclusive society for the people on the margins.