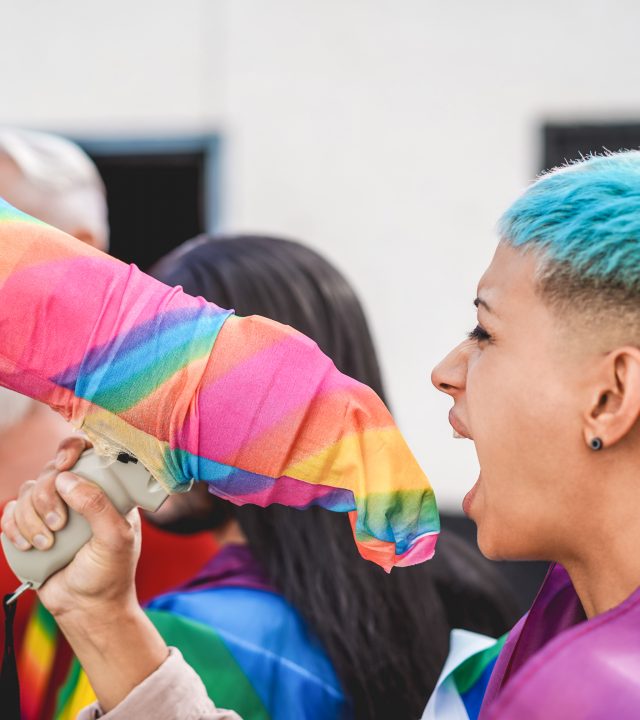 SULLIVAN REED is a registered non-profit organization based in Kenya whose vision is to create a world where everyone's included. We exist to champion the inclusion of LGBT+ individuals in the workplace and society. We are of the idea that every human being is Awesome. Different is good. And the future is equal. We believe that everyone, especially those on the margins, deserves to be seen, heard and valued regardless of who they are, whom they love or where they come from.
We tackle LGBT+ exclusion at work and in society boldly and loudly. We work with individuals, organizations and storytellers to remove the barriers to inclusion and create environments where everyone feels welcome to be free, equal and included. We focus on the following priorities: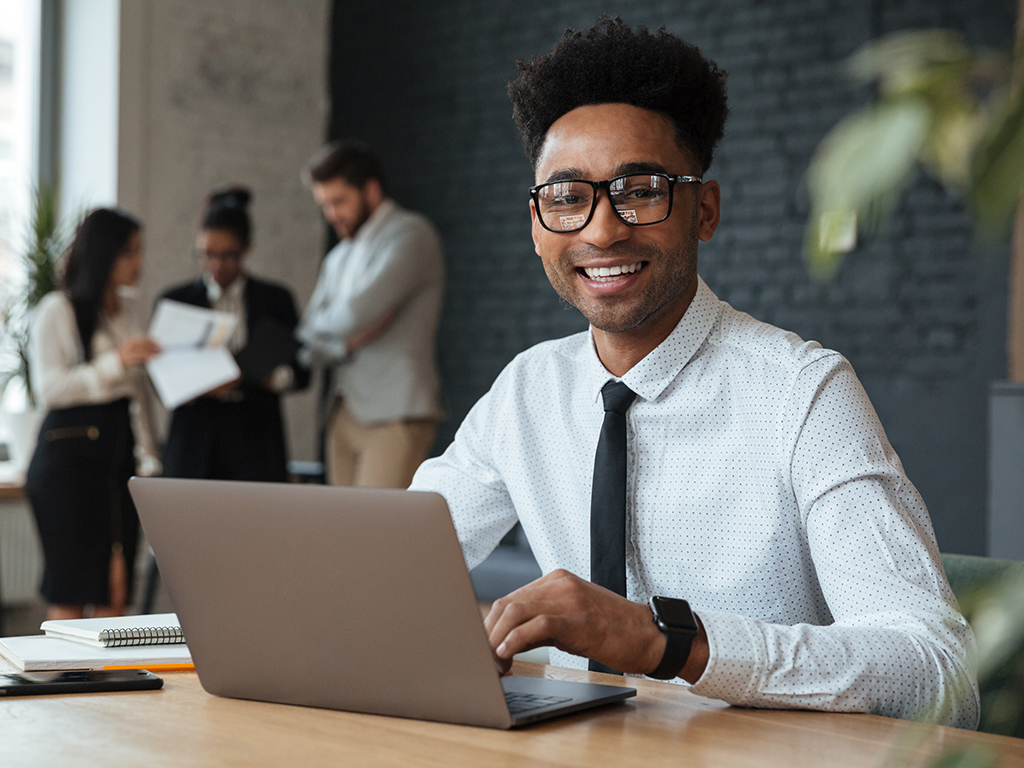 Empowering Individuals
We elevate and build LGBT people and allies to be their true selves, enabling them to realise their full potential and provide them with tools, resources and confidence to create positive change at work, at school and in their communities.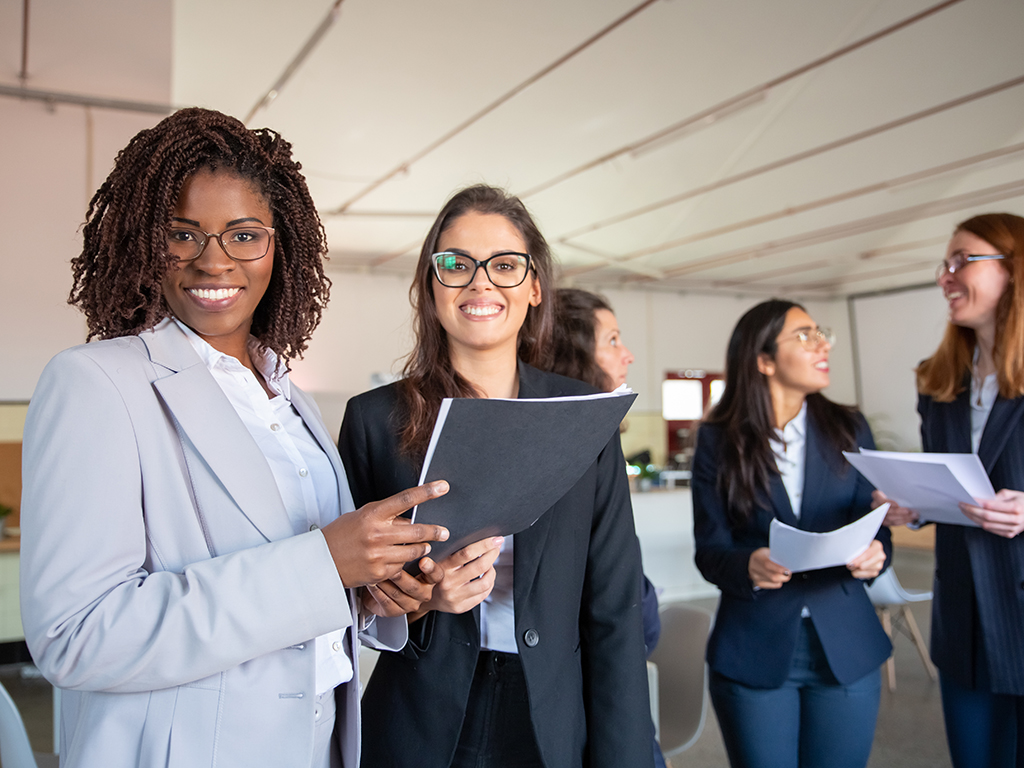 Transforming Institutions
We work with businesses, nonprofits and other institutions to create inclusive and welcoming workplaces, supporting them with training, insights and resources to enable them to recognize, value and champion the benefits brought to them by LGBT people.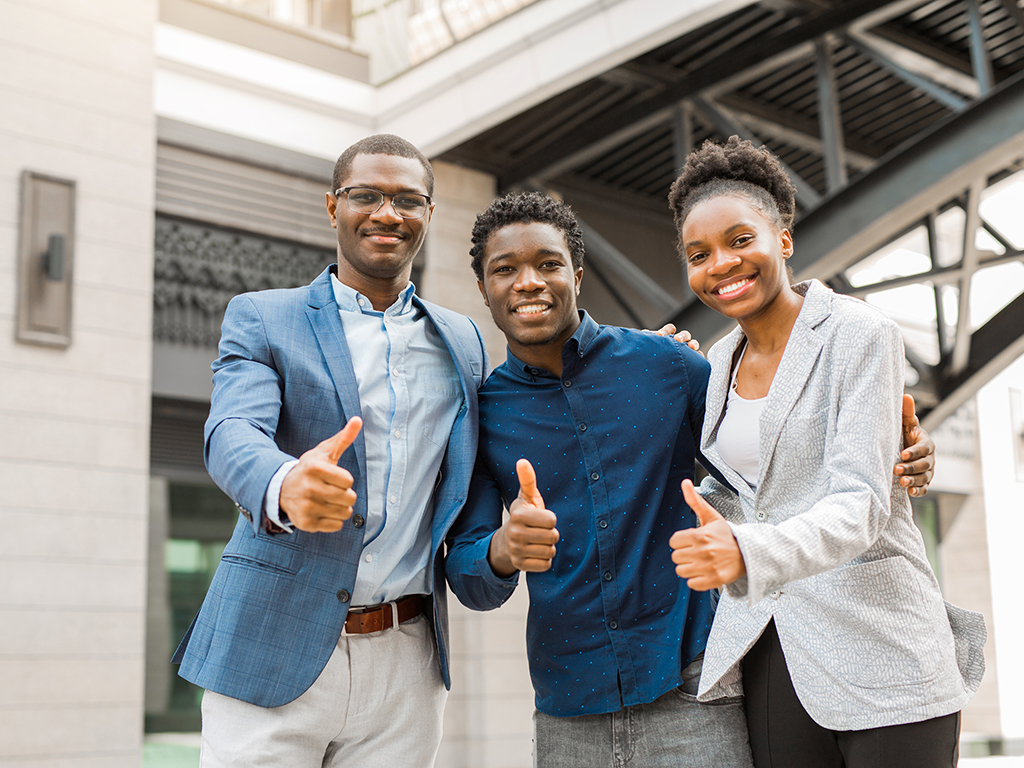 Changing Hearts and Minds
We work to ensure that LGBT people are heard, welcomed by all and can participate fully in society, we work to amplify the voices of LGBT people through storytelling and data. We will tackle prejudice, discrimination and exclusion by working with allies, role models and members of the society to win hearts and minds.
Our greatest asset is the diverse and talented people that bring to life our personality as an organization. Our diversity and inclusion philosophy give us the rare opportunity of working with awesome co-workers, including straight, gay, lesbian, bisexual and transgender persons.
We have the super brilliant ones, and the weird ones, one thing that brings us together though is the passion for creating an inclusive society for the people on the margins. 
Let's make a difference together.